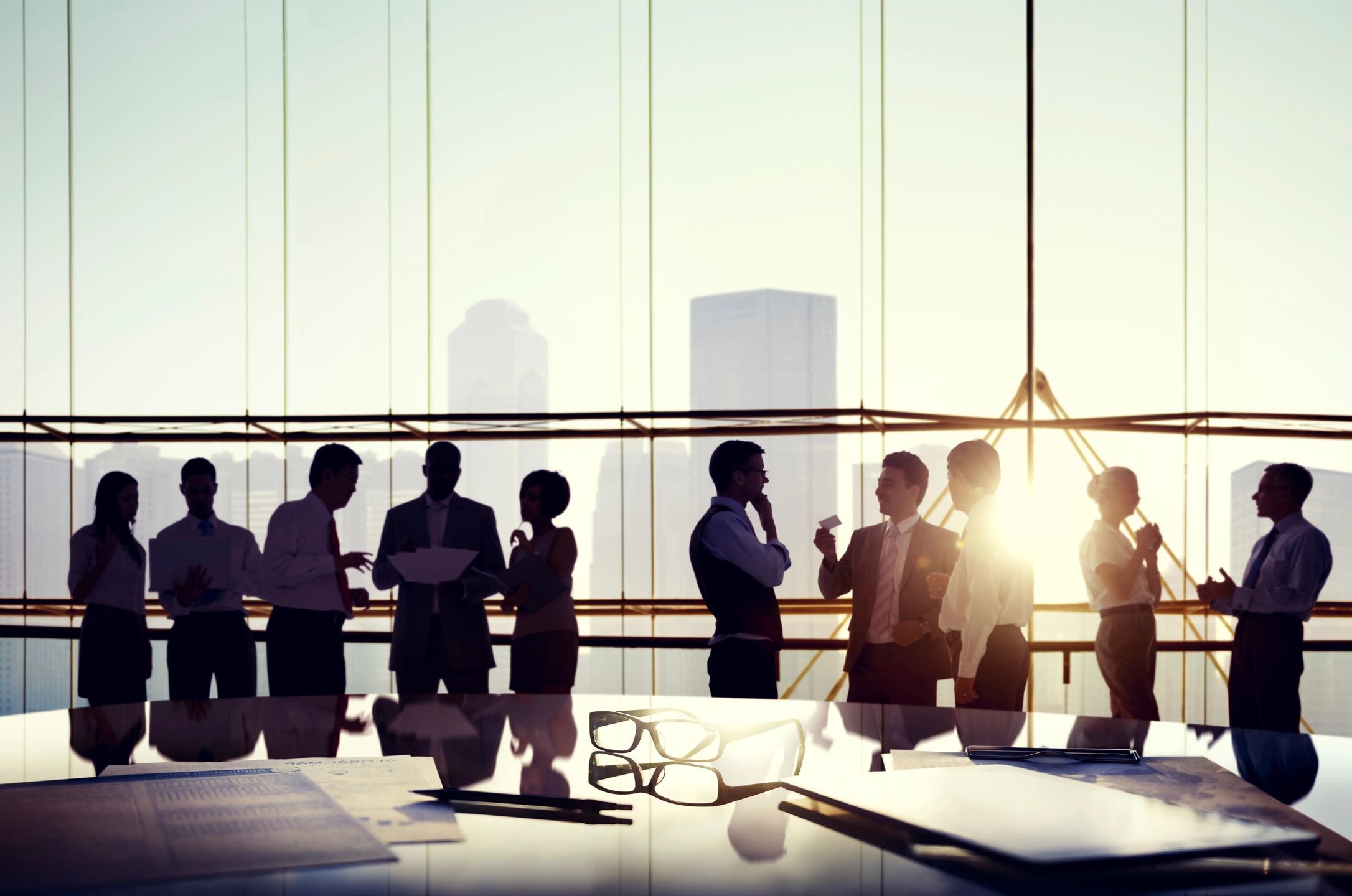 Pico Electric provides Electrical Installation services to clients who require the highest levels of quality and service as we possess the mechanical prowess and business acumen to furnish and install and Electrical, Lighting control system.
Our Philosophy
At Pico Electric, we believe that providing exceptional electrical services goes beyond simply fixing problems or installing new systems. Our philosophy is rooted in a commitment to professionalism, safety, and customer satisfaction.
We believe that our customers deserve the highest level of expertise and quality workmanship, which is why we invest in ongoing training and certification programs for our team members. This ensures that we stay up-to-date with the latest industry developments and technologies, so we can provide the best possible service to our clients.
Safety is also a top priority for us. We understand the potential risks associated with electrical work, and we take every precaution to ensure that our work sites are safe for both our employees and our clients. From wearing the proper protective gear to following all safety protocols and regulations, we prioritize safety in every aspect of our work.
Above all, we are dedicated to providing exceptional customer service. We know that electrical issues can be stressful and disruptive, which is why we strive to make the process as smooth and hassle-free as possible for our clients. Whether it's answering questions, offering guidance, or going the extra mile to ensure our customers are satisfied with our work, we believe that building strong relationships with our clients is key to our success.
At Pico Electric, our philosophy is simple: to provide the highest quality electrical services with professionalism, safety, and customer satisfaction at the forefront of everything we do.
Next Steps…
Please Email or call us for free quote or advice.
Call to Action